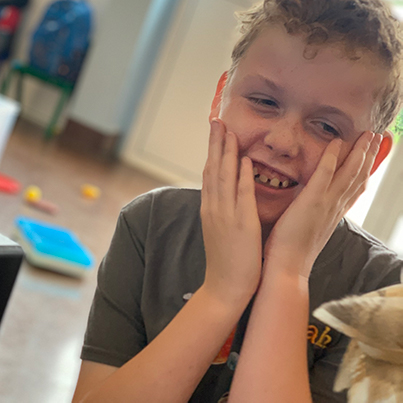 The club runs at Manor Mead School in Shepperton and offers light snacks and a range of activities, including messy play, cooking, reading and outdoor play.
It caters for 10 children on a Monday and 10 on a Thursday, with a high staff ratio. We are also able to offer transport home for those who require it.
3.30pm-5.20pm
£7 per session
Mondays and Thursdays at Manor Mead School
Please note that we do not specifically take children from Manor Mead and this club can often have a waiting list, but please do get in touch.
Contact us