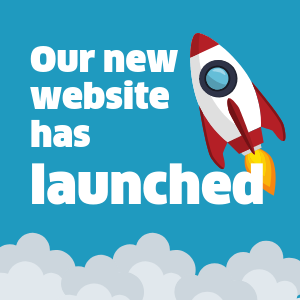 Our new website
19 Apr 2020
If you are reading this then you will be enjoying our new website!
It's taken a lot of hard work over the last year and we have had input from all our stakeholders to ensure that the site is easy to use and best reflects the positive and progressive services that we provide.

In these uncertain times we feel it's needed more than ever, as once we can open our doors again we will need to raise more awareness of the work we do and subsequent funding to ensure we can still continue to provide all the services we do to those of all abilities.

We hope you like it, we certainly do!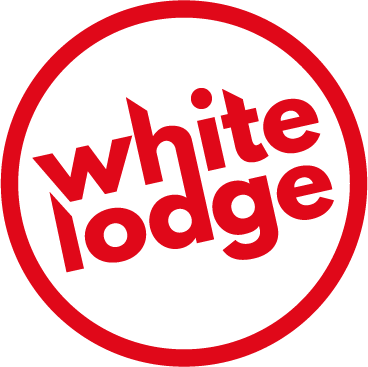 Covid 19 Announcement
25 Mar 2020
Message from Lesley Robbins|CEO:
Following the announcement last night by the Prime Minister and a lengthy consultation this morning with our management team and service team leaders we have taken the very difficult decision to suspend many of our services.
Balancing the needs of our vulnerable services users, and their families, against the health and safety of our staff and the community at large during this national emergency has been so very hard to do. For everyone concerned we feel that this is the most appropriate course of action and one which we will continually review over the coming days and weeks. Please click here for a full status of all our services, this is constantly updated.
I would once again like to thank my amazing team for their continued dedication and creativity during this testing time. Despite temporarily closing White Lodge we will still be able to offer some remote support via phone and video where required.
Most of all I would like to thank the service users and so many families for their understanding over the last few days. We know that our decision may be of great disappointment but please rest assured that we will do all that we can to re-introduce services at the soonest possible time.
In the meantime we sincerely hope you all follow the guidelines that the government have communicated. The lives of many people will depend on it and we all need to do our bit to help mitigate the spread of this dreadful disease and enable our heroic healthcare workers save lives.
We really do hope that life returns to normal as soon as possible but in the meantime we hope and pray that you stay safe.
Best wishes
Lesley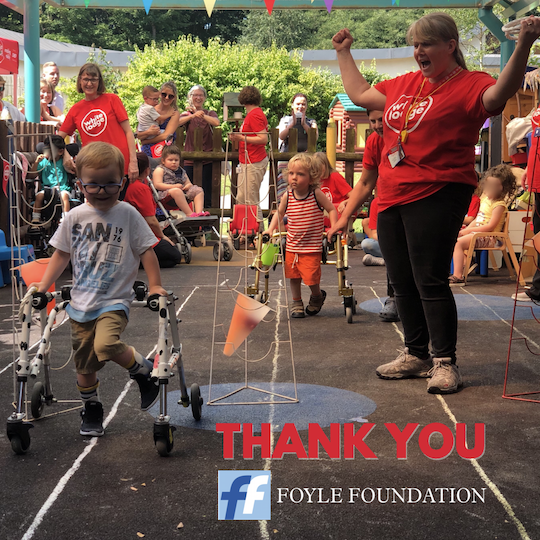 Big thank you
16 Dec 2019
Thank you to the The Foyle Foundation for awarding a grant that will help support the post of a Nursery Support Worker.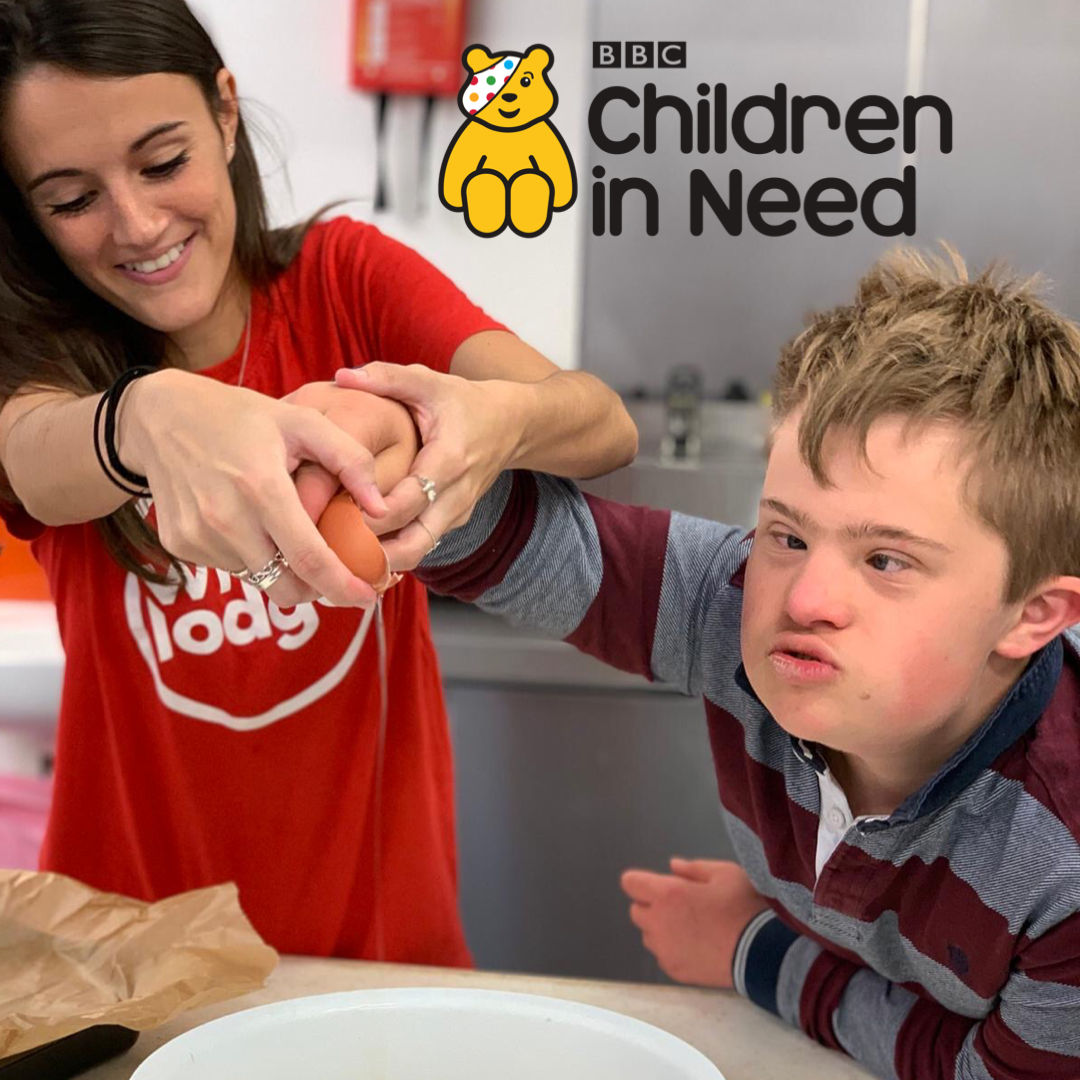 BBC Children in Need - £30,000!
23 Oct 2019
W-hoo! White Lodge has been awarded another £30,000 from BBC Children in Need to fund our play and youth clubs for 4 – 18s.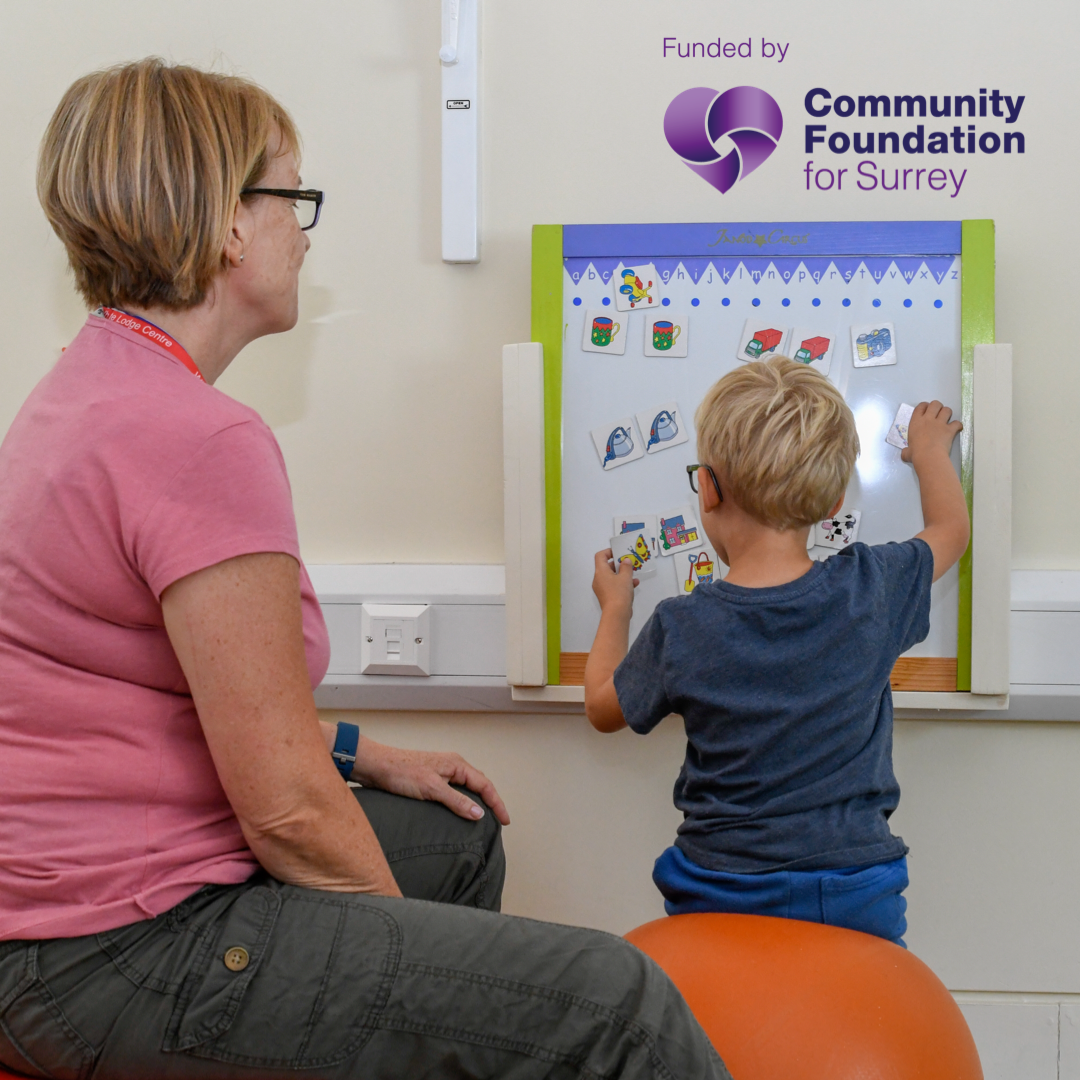 Thank you to the Community Foundation for Surrey
22 Oct 2019
A Big thank you to Community Foundation for Surrey for their donation of £6,000 for additional children's therapy! Thank you so much.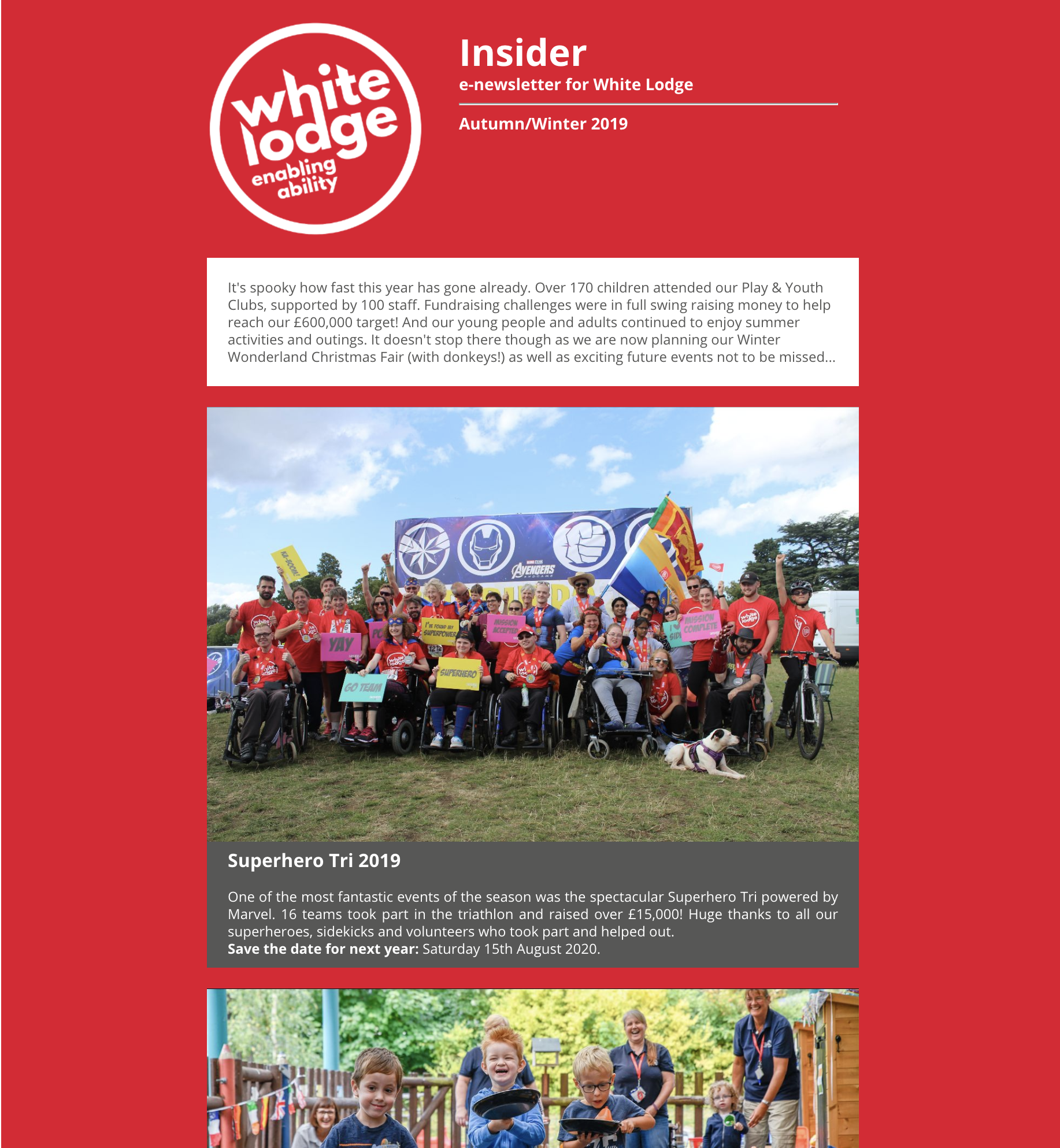 Insider News Autumn/Winter 2019
21 Oct 2019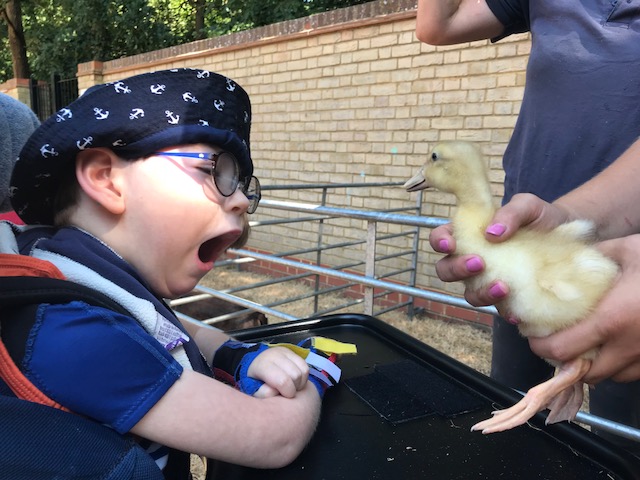 Big up for Walton Charity
17 Jul 2019
Thank you to Walton Charity have awarded WL £36,000 over 3 years for the Elmbridge 4 - 12 play schemes, the Elmbridge 13 – 18 youth schemes and the Elmbridge 4 – 12 Sunday club.